Directors Message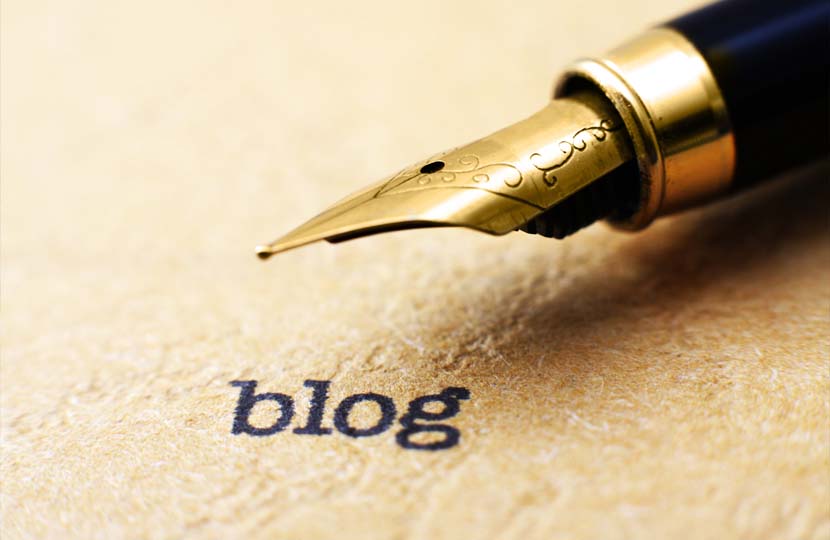 To begin with, We would like to thank you for visiting our website and showing an interest in our company. Whether you are a client, an investor or one of our own team members We sincerely hope we are able to provide you with whatever information you seek.
Santur takes great pride in everything that we do, and the projects we have delivered are proud examples what can be achieved when brilliant minds come together, determined to make a difference to the world we live.
The philosophy of continuous improvement is practiced at Santur, which believes in delighting its customers not just satisfying them. The secret of our success can be attributed to a combination of total quality management and the 7 Cs of excellence - Competence, Capability, Comprehensive, Credibility, Cost Effective, Consistency and Confidence.
We honestly believe in the dictum of a realized on time generates twice the happiness. Our exemplary "possession handover" record is exemplary that translates into customer delight.
We are customer-focused and dedicated to providing a comprehensive range of next generation realty products under a single roof. Our value lies in establishing long term relationship with each customer we work to help them meet their housing, commercial and business real estate requirements on an on-going basis. We are committed to providing our customers with complete satisfaction through a wide range of products, professional assistance and advanced information tools necessary to put them in the most advantageous position in the market. Our customers trust us for quality, reliability and integrity, because we "build it right the first time".
Even though as a company we are still young, we possess a rich and diversified presence across several core sectors in the real estate arena. As new windows of opportunities open up, we find ourselves well equipped to make a mark in the annals of Indian Real Estate in the coming years.